A beach vacation is the epitome of the summer season. Beach holidays are the traditional family vacation, but they're also wonderful for solitary travel, getaways with friends, and romantic retreats. There is the ideal beach location for you, whether you wish to unwind with your toes in the sand or attempt surfing and snorkelling. Fortunately, you may have a fantastic trip without spending a lot of money. To help you enjoy the sand and surf while staying within your means, we have compiled a list of inexpensive beach vacations throughout the world.
10 Best Cheap Beach Vacations for Travelers
Beach destinations are among the most popular travel destinations in the world, and for good reason. Travelers in the 10 nations we examined indicated that nearly twice as many chose relaxing vacations as busy ones. We handpicked a number of affordable locations throughout the globe known for their stunning views, cost-effective amenities, and a wealth of activities in order to help you find a beach trip that meets your needs.
1. Clearwater Beach, Florida
On a barrier island about 25 miles west of Tampa, Clearwater Beach offers spectacular views of the Gulf of Mexico and Clearwater Bay to both locals and tourists. Its selection of upscale hotels and bayfront motels makes it a less expensive beach getaway than other well-known Florida locations like Miami and Sanibel Island.
Both the Clearwater Ferry and the Clearwater Jolley Trolley are used for both transportation and sightseeing. Families can also unwind on the quartz sand of the beach before attending one of Pier 60's free evening sunset celebrations. A Tampa Bay City PASS, which includes admission to the Clearwater Marine Aquarium and numerous other surrounding sites, can be purchased to save even more money.
---
2. Tel Aviv, Israel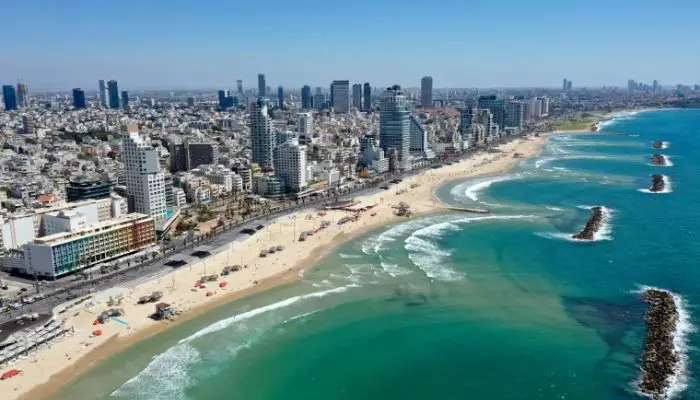 The 16 beaches in Tel Aviv, Israel, are easily accessible thanks to low-cost flights from Europe. In the winter, when daytime highs are in the mid- to high-sixties, surfers and kiteboarders are drawn to the environmentally friendly, Blue Flag-designated Metzitzim Beach.
At Frishman Beach, take a photo with the silly statue of David Ben-Gurion, Israel's first prime minister, performing a headstand, or explore the neighbourhood on one of the city's rental scooters or bikes. Elegant accommodations are available at Tal by the Beach, and costs include daily breakfast and bike rentals.
---
3. Punta Cana, Dominican Republic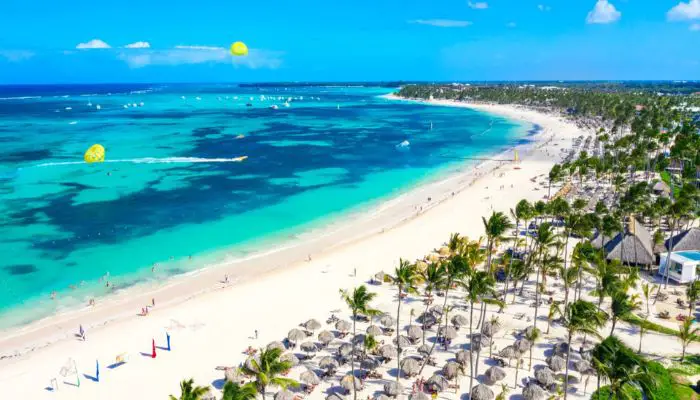 Finding affordable beach holidays can be difficult, but the Caribbean paradise of Punta Cana, with its blue waters and beaches lined with palm trees, is frequently more affordable. Even vacationers on a tight budget can enjoy the sophisticated ambience in the area thanks to the broad international crowd that the region attracts with its affordable packages and charters.
Great discounts abound with low-season offers and kids stay free summer promotions at various all-inclusive resorts. Several all-inclusive hotels advertise accommodation rates for two people that are less than $300 per night, even in the winter. For further discounts, think about reserving a hotel with a garden view at a sizable resort complex, such the Grand Palladium Bávaro Suites Resort & Spa or Grand Bahia Principe Punta Cana. You might need to take a bus to the beach.
---
4. Puerto Vallarta, Mexico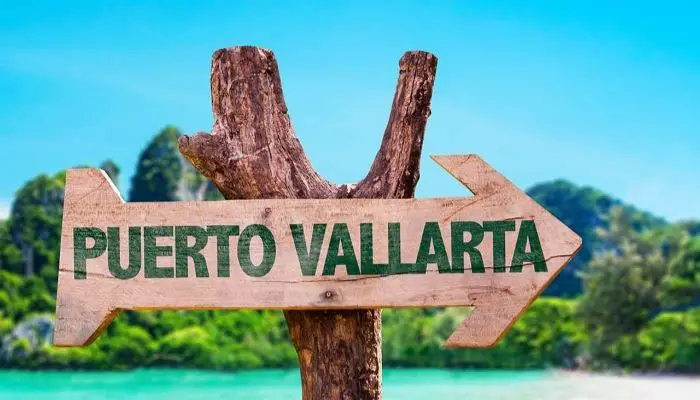 Puerto Vallarta's rough gold sand and rocky palisades are perfect for water sports and eco-adventures because they are shielded from the Pacific Ocean by tranquil Banderas Bay. Due to competition between all-inclusive resorts and boutique hotels, resort and dining prices here are typically lower than those at high-end Cancun resorts. At Las Caletas, you can enjoy a lovely private beach during the day and a lively dinner performance for all ages at night. Visit the town's art galleries, museums, restaurants, entertainment spots, and more in and around the LGBTQ-friendly Zona Romantica area and the Malecón promenade along the sea.
---
5. Penang, Malaysia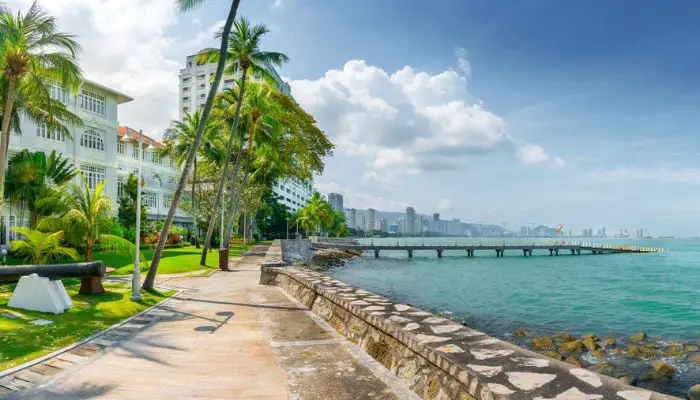 One of the most popular holiday spots in Malaysia is Penang, which has beautiful beaches with views of the Malacca Strait and the historic George Town, which is divided into sections for the British, Chinese, Malay, and Indian cultures. Place yourself in Batu Ferringhi, which is 8 miles away and has affordable hotels, a variety of entertainment alternatives, and a night market with delicious street cuisine. When you're not lounging in the sun, you can afford to Jet Ski, paraglide, or windsurf with rates at the Hard Rock Hotel Penang starting at about $70 per night.
---
6. Guardalavaca, Cuba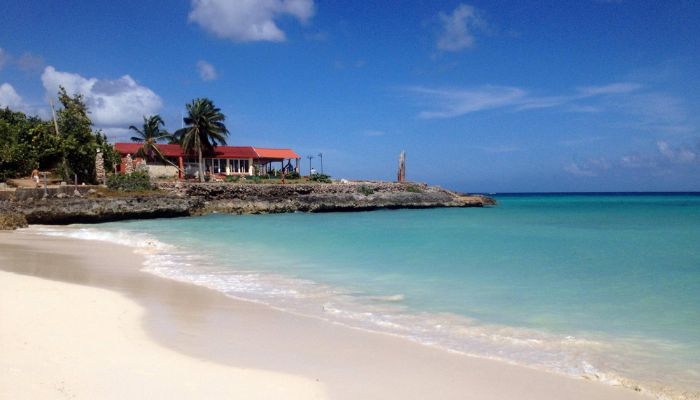 Smart beachgoers in Cuba are choosing to stay at this riverfront refuge instead of the expensive multinational resorts at Varadero, a beach paradise some 90 miles to the east of Havana. Visitors may locate Playa Esmeralda in Guardalavaca, a white sand beach with emerald-green water and rich underwater reefs. Meanwhile, Baha Naranja, close by, has a well-known dolphinarium where visitors can go swimming with dolphins. While local vacation rentals frequently cost less than $50 per night, standard accommodations at four-star, all-inclusive resorts like the Mela-affiliated Sol Ro De Luna y Mares cost about $150 per night for two people.
---
7. Kep Province, Cambodia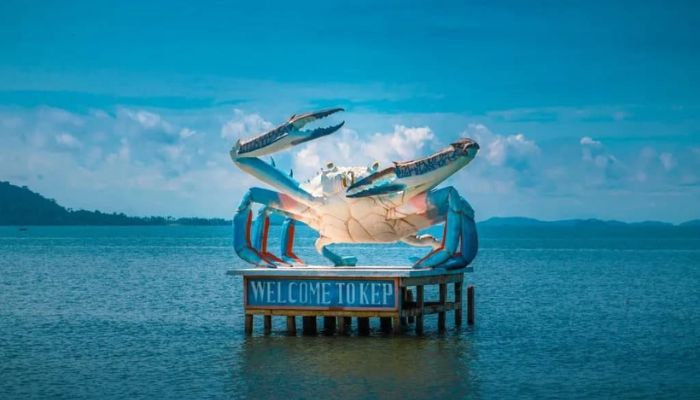 Backpackers have relocated to the southern Gulf of Thailand beaches in Kep Province as a result of casinos luring Chinese gamblers to Sihanoukville. While luxurious hotels dot the offshore islands, lodging along the province's unspoiled shoreline is quite inexpensive. Choose a modestly furnished Khmer villa at the exclusive Samanea Beach Resort & Spa instead of a plain hotel or guesthouse accommodation. Prices start at roughly $200 per night for up to three people and include laundry service, daily breakfast, and afternoon tea. Choose a visit date between November and August to avoid Cambodia's rainiest month.
---
8. St. Paul's Bay, Malta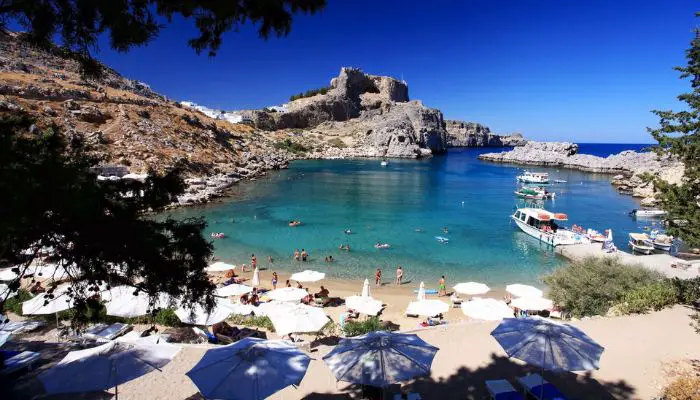 The Mediterranean island of Malta, which is reachable by low-cost airlines, enjoys great weather, crystal-clear sea, and bargain prices from November to April. The Buibba and Qawra areas in St. Paul's Bay provide affordable lodging options, including furnished apartments. It is important to note that both locations are close to restaurants and nightclubs and that you will need a beach chair for the rough beaches. With a weekly bus pass, you may explore more of the coastline, or you can travel to the neighbouring island of Gozo for a day. Cirkewwa in Mellieha, a little community 5 miles northwest of St. Paul's Bay, is the port from which ferries leave every day.
---
9. Beaufort, South Carolina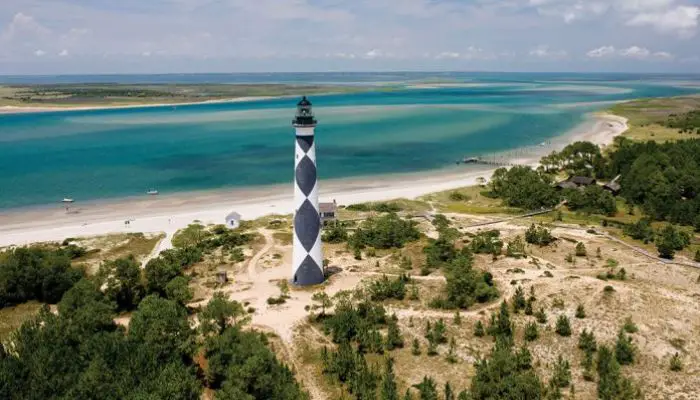 Families want to explore the local seafood, play golf, learn more about Gullah art, and appreciate waterfront plantation homes might base themselves in Beaufort, an antebellum town founded by British colonists in 1711. A popular beach in the area, Hunting Island State Park is 18 miles southeast of urban Beaufort. It has a resort, cottages, and rustic campsites that cost around $35 per night. Visitors can explore more than 300 local African American landmarks using the free Green Book of South Carolina app.
---
10. San Juan, Puerto Rico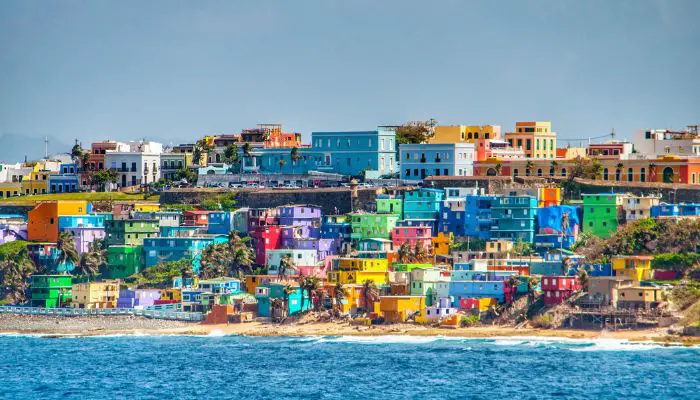 Puerto Rico is typically less expensive to fly to than other islands. A chic San Juan property may be enjoyed by Americans without a passport for as little as $125 per night during the busiest winter months. Numerous properties on Condado Beach, like the kid-friendly Embassy Suites by Hilton Dorado del Mar Beach Resort and the venerable Condado Vanderbilt Hotel, have recently undergone renovations to their lodgings and amenities, including pools, casinos, a variety of dining options, and more. Additionally, seven beaches now carry the Blue Flag, including Carolina Beach, which is nearby (a traveller favorite).
---